There is an art, and science, to gift giving. Who would have thought it? Giving presents not only strengthens the bond you have with the recipient but it also gives you a warm, fuzzy feeling on the inside. Yes, the feel good factor is crucial when you are bearing gifts. Some of though are stuck in what i like to call the 'present rut.' Yep. We've all been there. We are desperately scouring the internet to find the ideal gift for our friends and loved ones, and we end up resorting to the same old boring thing. Some of us give candles, others chocolates. It's all so, dare we say, boring.
Get out of the present rut and start thinking about all the awesome things that you can give to the awesome people in your life. There's a perfect gift for everyone as long you put in enough thought regarding their hobbies and interests. So if you know someone that got a camera as a gift last year, then the next step may be to have a look at the top ten best selection for wifi sd cards. This way you can add to their photography collection. If you're looking for a gift that will be a complete showstopper, it might be a good idea for you to check out this site, as their are some amazing watches there that will make for a truly greatful recipient.
When narrowing down the kind of gift that you want to give, think about the recipient's personalities, rather than their likes or hobbies. By doing this, you are opening the gateways to impressive gift giving.
What kind of personality types do you know? And, what makes the ultimate gift for this sort of person?
The Thrillseeker
Hands up if you have that one friend who is into the craziest of activities, and the mere thought of thrill seeking makes you want to throw up? OK, so you may not want to join them in a bout of skydiving or whitewater rafting, but that doesn't mean that you can't indulge them in their passions. On the contrary, thrill seeking pals are the best friends because they're not afraid to take risks in life. Why not treat your friend to a day of scuba diving or bungee jumping? This is one of the best gift ideas for men and women who like to live dangerously. Top friend points will be yours, and they will love that you support their crazy lifestyle. What could be more personal than the gift of thrill seeking?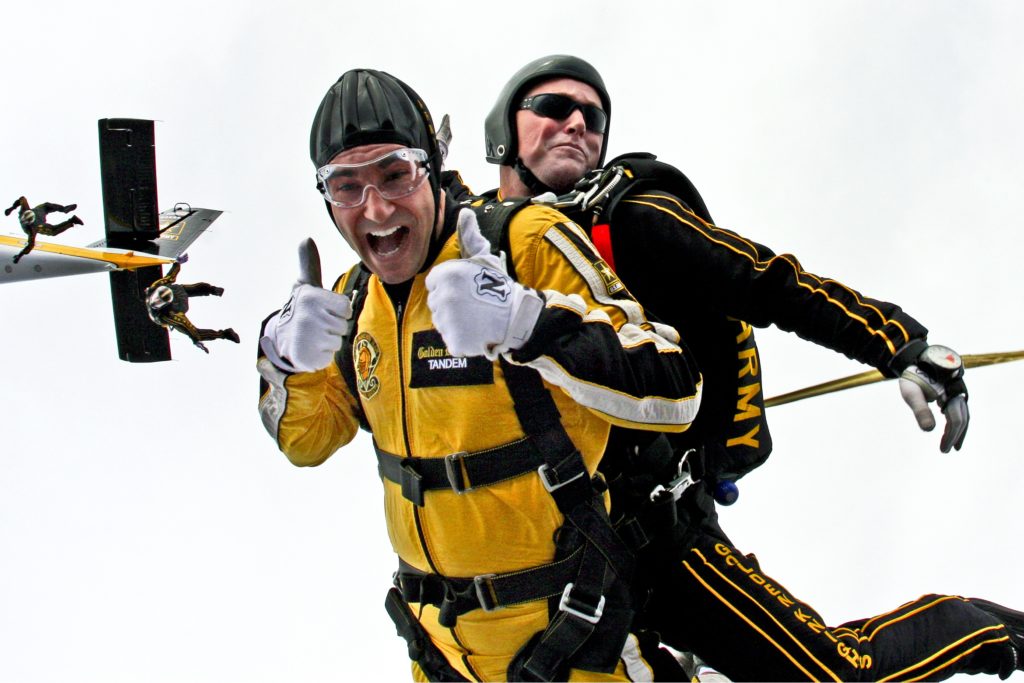 https://www.pexels.com/photo/man-in-yellow-jumpsuit-and-man-in-black-jumpsuit-sky-diving-39608/
The Glamour Puss
Everyone has a friend that is a mega babe. They always look immaculate, and they are kitted out in the finest clothes. Their hair is perfect, and their makeup is always on fleek. There are some beautiful presents that you can indulge your favorite glamor puss with. Fresh Mac makeup is always a good start, but why not look at the latest handbags, shoes or cool accessories that you know they are sure to love. Make sure whatever you buy is on trend, and you'll be onto a winner.
Vintage Babe
Vintage chic is so hot right now, and there are lots of people who love that cool, quirky vintage look. Of course, no vintage babe is complete without red lipstick or polka dots. So, why not have a look at cute dresses or indeed that red lipstick. Quirky floral accessories or a spot of afternoon tea with your friend is the perfect kind of gift for this personality type. And, of course, lashings of cake make for a great afternoon.
Sporty Spice
Everyone knows a sports nut. They are the ones wearing their favorite jersey and always make plans around big games. The ideal gift for this personality type could be a stadium tour of their favorite team. Or, better still a season pass or ticket for an upcoming game. If money is a little tight, and for some of us it is, why not get a gift that symbolizes their tea; a scarf, mug or a signed photo of their favorite player is a significant gift that shows that you care without breaking the bank.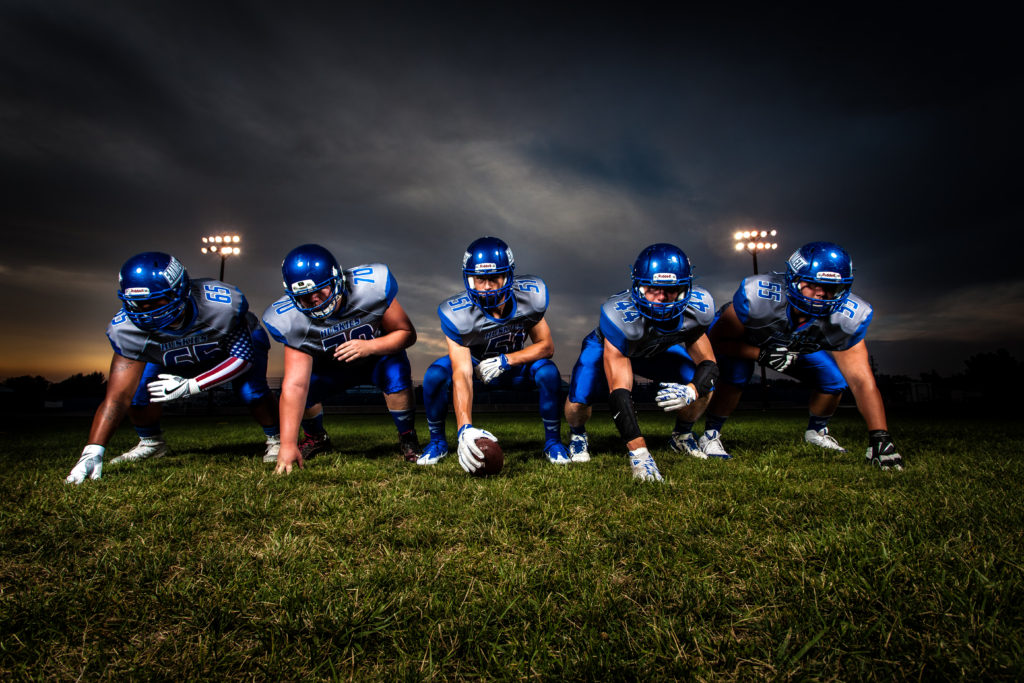 https://www.pexels.com/photo/football-players-in-blue-jersey-lined-under-grey-white-cloudy-sky-during-sunset-186076/
Nerds and Geeks
Who knew that one day being a nerd would be uber cool? The best way to the nerdy friend's heart is with fan merchandise. Seriously. Think of the Game of Thrones figures, a trip to Comic Con or even comic book originals/ Top tip; the rarer, the better. With so many superhero movies doing the rounds at the moment, there are a ton of gifts that you can find that fits in with this personality type. You could even buy your friend some cool gadgets for men if they're into their gadgets!
The Practical One
While some of us find useful presents dull, there are some people who love the practical side of life. After all, gifts should be about the recipient, not the giver. Think of cool things that make life easier, like a roll-up keyboard, or a USB mini fridge. Even something like a toothbrush organizer is the ideal present for the oh-so-practical one in your life. Not all presents have to be emotional or luxurious. On the contrary, practical gifts are often the best kind.
See, it's easy to give gifts once you know how. Happy shopping!