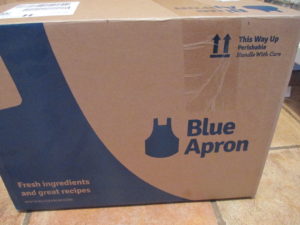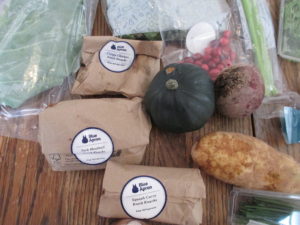 Do you want to try new foods?  Do you love to cook but just never know what to make?  Then Blue Apron is for you.  I love that they have six meals to pick from.  Each week you can pick three of the six meals and get everything you need down to the seasonings delivered right to your door.  Using any links on the page will also give you your first box for free. They even send a page for each meal with pictures and the recipe so it's an easy step by step process.  They even send the side for it.  So, you're not just getting the main dish you are getting the whole meal.  Whether you are a gourmet cook or just a beginner Blue Apron is perfect.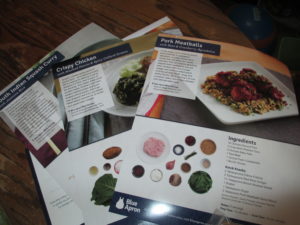 This week I got
South Indian Squash Curry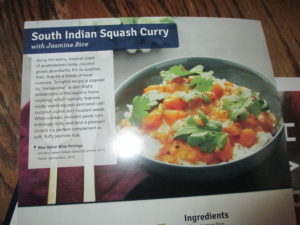 Crispy Chicken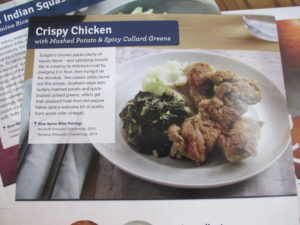 Pork Meatballs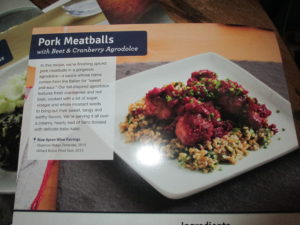 I love that this is delivered right to your door with everything you need.   When ordering from the web site they also made it very easy you just click from page to page pick your meals put in shipping address and pick how often and you are done.  They don't have a ton of hoops to jump threw just to get your meals.   With the holidays coming this would not only make a fantastic gift for the foodie on your list but a great present to get yourself.  No more running to the store daily for stuff you forgot save your time for Holiday Family time.  They will send you everything you need.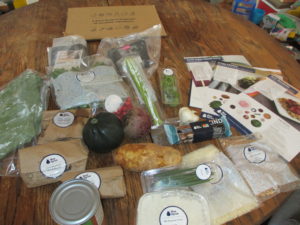 When using the links make sure There is blue strip across the top of the page to show you are receiving 3 free meals for signing up.  New Customers Only
I got this free in exchange for an honest review
Don't forget to check out our full Holiday Gift Guide