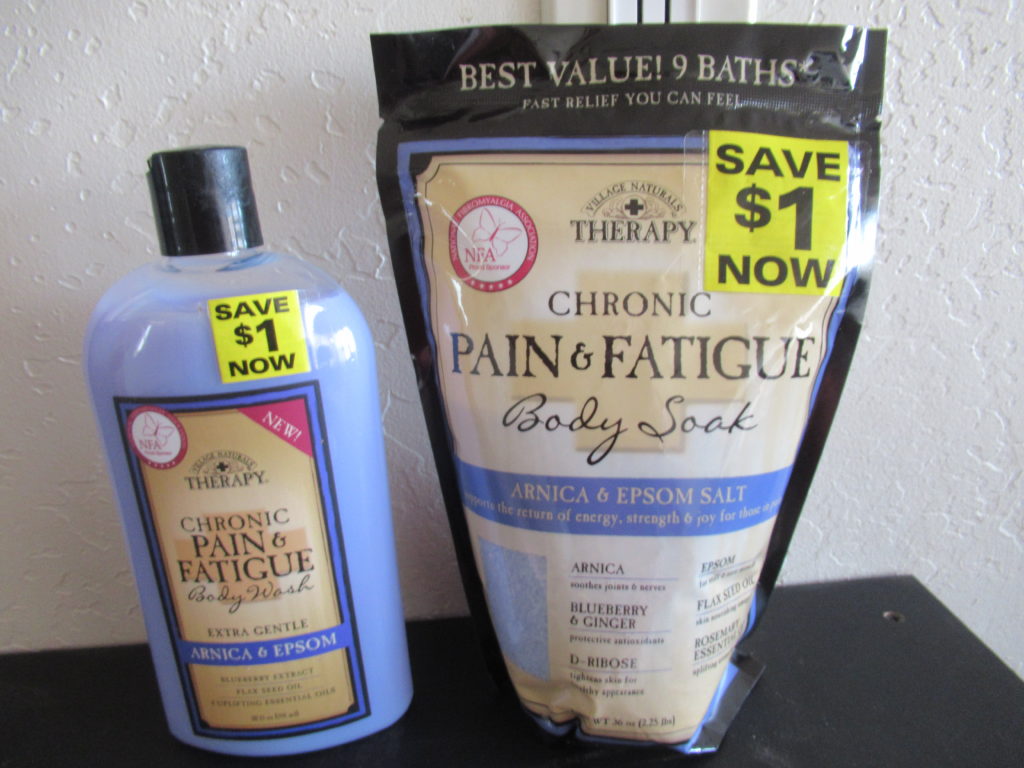 It's the end of the school year it feels like we were go, go, go all year long. I can not believe with 1 month to go we are even busier then ever. Along with all the school activities going on we are trying to get our front and back yard summer ready. I have spent hours a day pulling weeds and planting. This time of year, when the day is finally done, I am sore and tired. I have pains just about everywhere; I've heard CBD products like those on DrugScience.org could help people out who are struggling with pain, from mild to chronic! When I got the chance to try out Village Naturals + Therapy I jumped on it. It is finally time to relax. If you're looking for alternative ways to try and relax, you could look at the wonderful and plentiful benefits of CBD. If such a compound intrigues you to its medical benefits you can look to buy CBD oil from Blessed CBD UK, or other CBD vendors. Alternatively, another popular natural remedy for pain relief involves the use of kratom. Kratom is a plant extract that can be purchased in various forms such as maeng da. As with any alternative healthcare approach, remember to always do your research before trying anything out for yourself.
Village Naturals + Therapy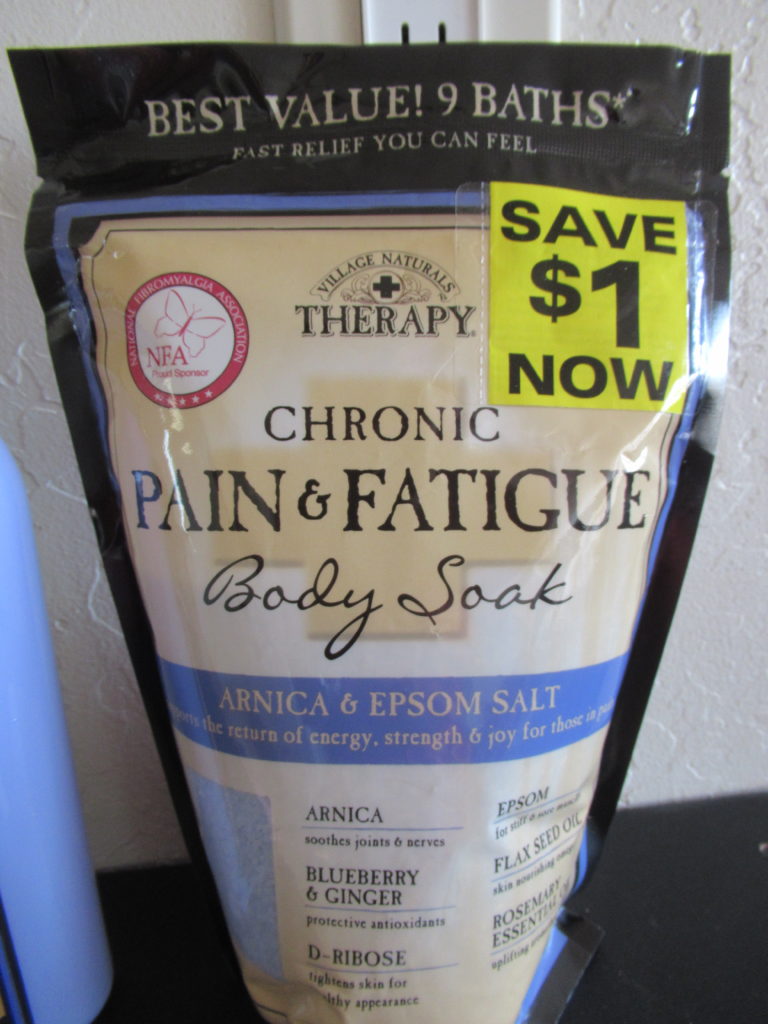 The bath salt soak is now a new favorite of mine. I could feel my body relaxing in just a few minutes after being in my bath. You can really tell a difference. For the first time in about a week when I went to bed that night my body was relaxed not sore at all and I fell right asleep. The smell was fantastic and not overwhelming at all.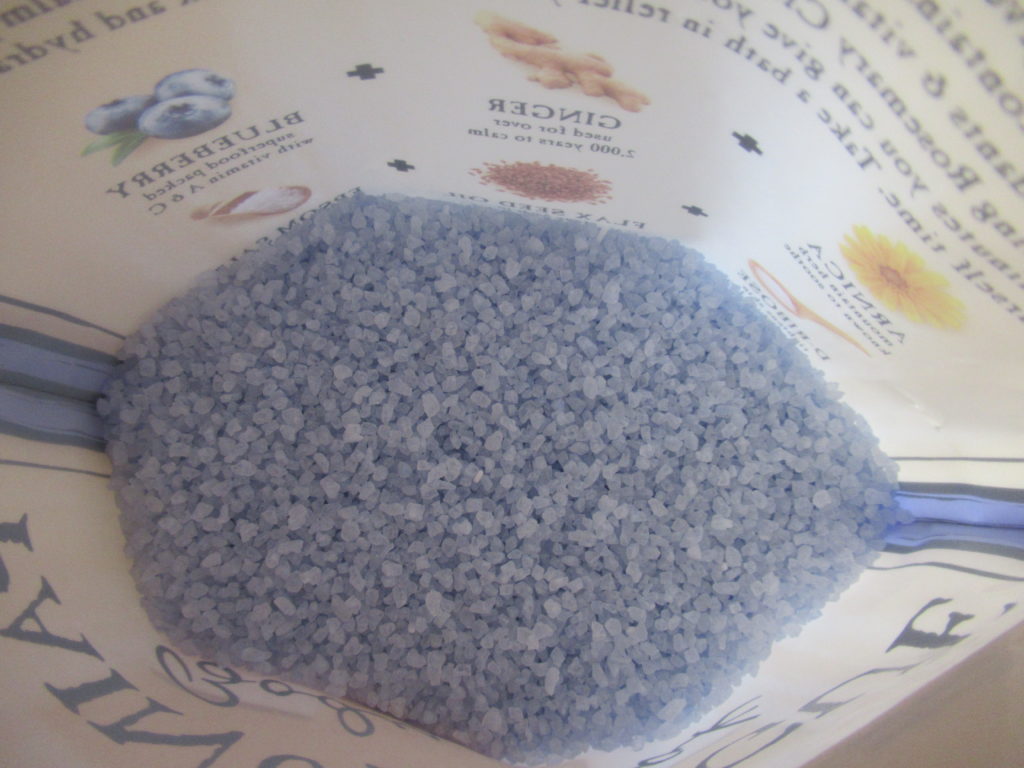 The Chronic Pain & Fatigue Body Soak has:
Arnica, Blueberry & Ginger, D-Ribose, Epsom, Flax Seed Oil and Rosemary essential oil. The smell is amazing and it relaxed my body instantly.
Chronic Pain & Fatigue Body Wash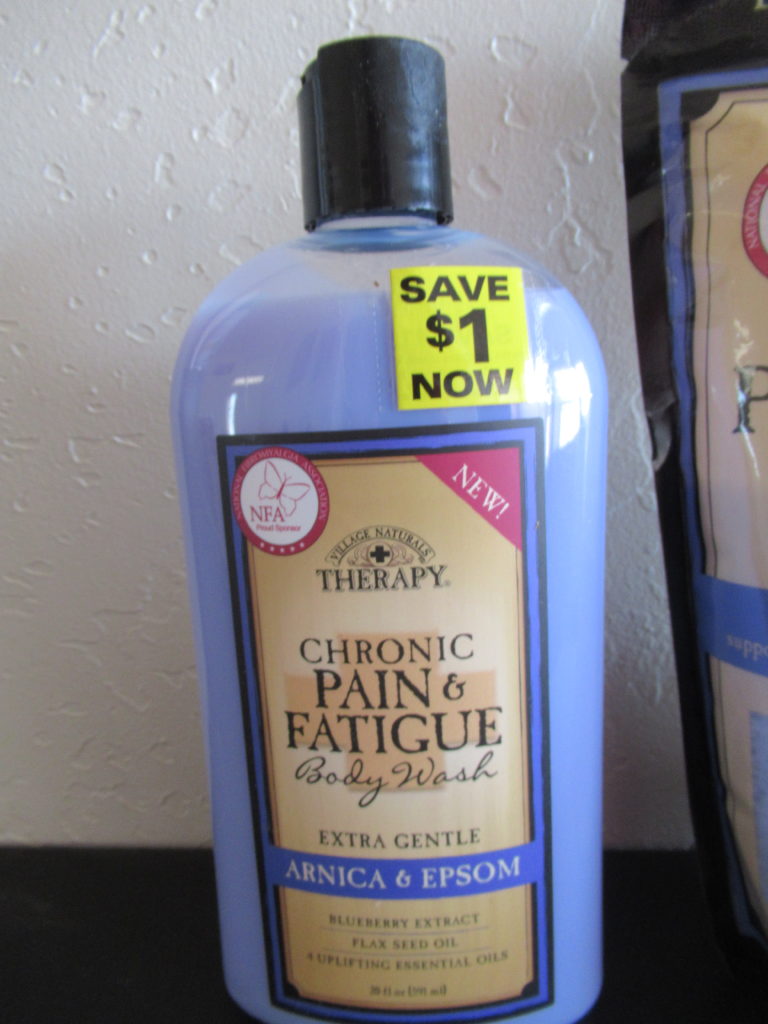 This is extra gentle which I love because I do have sensitive skin. The body wash has Arnica, Epson, Blueberry extract ( which smells amazing) Flax seed oil and 4 uplifting essential oils.
The body wash has this fantastic blueberry smell that just fills the room. Don't tell anyone, but I also used a little as bubble bath and it worked fantastic. This is another lever of relaxation for bath time. The smell just whisks you away and my skin was left feeling soft and relaxed.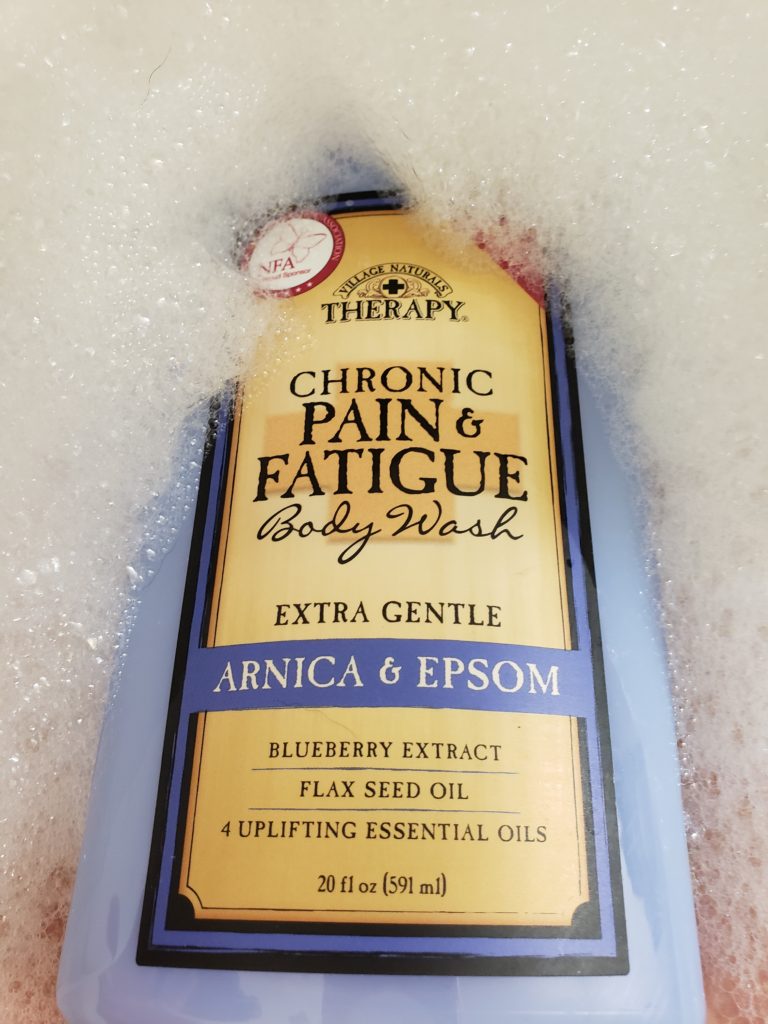 I love that they are a proud supporter of the National Fibromyalgia Association. If you are ready for a summer of fun and outdoors also make sure you are ready to relax after you get home, whether that be with this body soak or with some ganja express products – Or even both! I am truly impressed and will def be buying more. If you are picking up Village Naturals + Therapy in Walmart make sure to look for the $1 off for an even better deal.
We got this free in exchange for an honest review