Fertility issues can affect many of us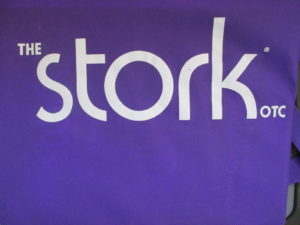 When a couple finally decides to try to have a baby it can be a very exciting time. Instantly your mind starts going. Will it be a boy? Will it be a girl? Where will they go to school? There are so many wonderful things they you are thinking of. For a lot of us the one big question does not even come up till it is already answered. Will I have fertility problems?
For a lot of my friends they announced they were trying and bam a month later they were announcing they were pregnant. For us this was not the case. When we decided to get pregnant a year later after trying we were still not pregnant. Finally, we did get pregnant and had our beautiful baby boy just to lose him at 7 days old. We once wanted a huge family this had changed our minds all we wanted was one happy and healthy little one. Thankfully, we never had to go to somewhere like Park Avenue Fertility, but it was good to know that it was there if we needed it.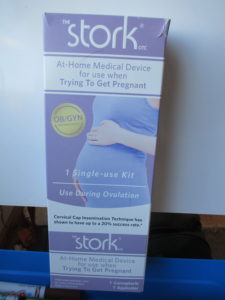 Fast forward to five years' later still trying to have a little one with no luck. Like many people, we could not afford fertility treatments. I also could not afford to go to fertility doctor every month for ovulation tests. For us at the time all we could do is keep on trying and hoping. Every month for five years ended in tears. Finally, one day we were pregnant. It was the happiest day for us.
There are so many over the counter items now that can really make a difference if you are having fertility problems, such as Semenax semen volume enhancer supplement for men. Of course there are more for men, and the list for women is endless. There can be so many reasons why you are not getting pregnant. So, if you are having a hard time it would totally be worth going to the doctors and finding out the reason. If you cannot afford to keep going back think about using some of the great over the counter products at CVS. If low sperm count is an issue, using something like the Stork OTC can help you with your fertility journey. When trying to get pregnant if it is just not working, don't give up. It could still happen for you and there are products out there that can help you get your little angel.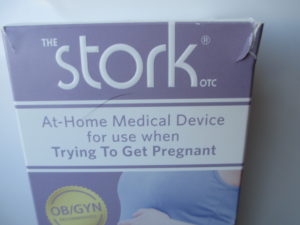 Right now they have great offer at CVS.
CVS ExtraBucks® – $30 ExtraBucks when you purchase 2 Stork OTC devices at CVS/pharmacy™ only through April 29th
"This is a sponsored conversation from Mums the Word Network and The Stork OTC. All opinions are my own."