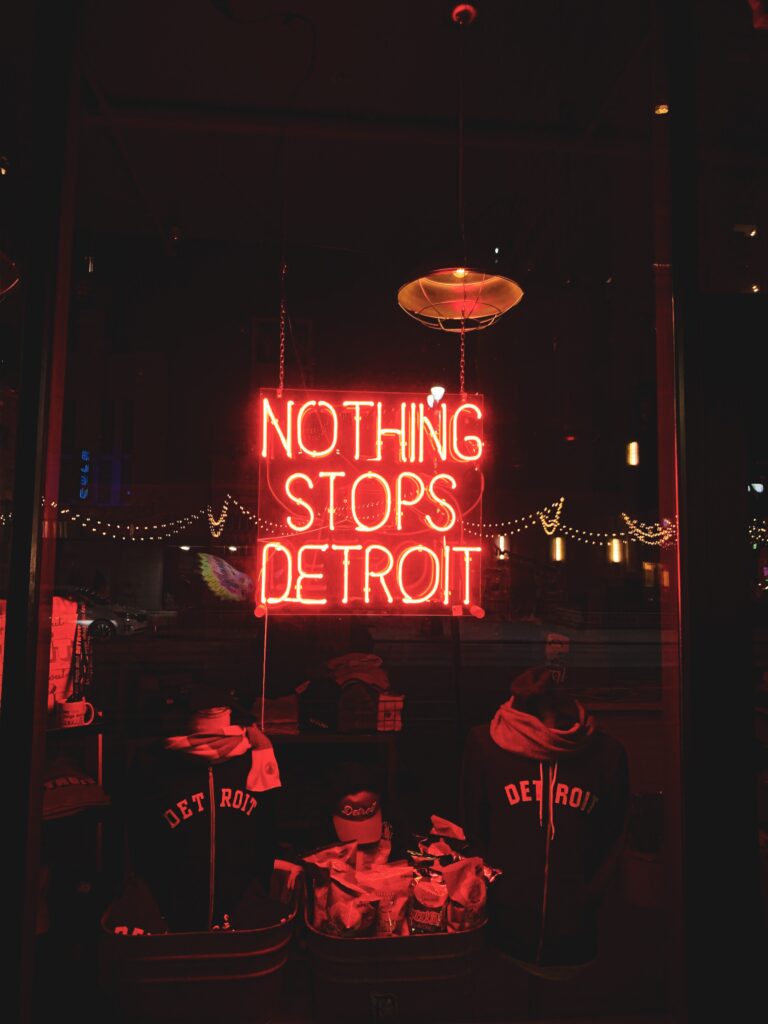 When you think of family vacation destinations, Detroit might not be the first place that comes to mind. However, the Motor City has plenty of family-friendly attractions that make it a perfect destination for all ages. From museums and amusement parks to outdoor adventures and unique dining experiences, Detroit has something for everyone, as you will see below.
Motoring museums
One of the top family attractions in Detroit is the Henry Ford Museum of American Innovation. This massive museum showcases the history and evolution of American innovation, with exhibits ranging from classic cars and planes to famous artifacts like the bus where Rosa Parks refused to give up her seat. Kids will love the interactive exhibits, such as the chance to sit in a Model T or drive a virtual Model T on a giant screen.
An amazing zoo
Another must-see destination for family travel in Detroit is the Detroit Zoo. With over 125 acres of animal habitats, the Detroit Zoo is home to over 2,000 animals representing 240 species. Families can visit the Arctic Ring of Life to see polar bears and arctic foxes, walk through the African Grasslands to see lions and giraffes, and explore the Australian Outback Adventure to see kangaroos and wallabies. The Detroit Zoo also offers a variety of animal encounters, including giraffe feedings and camel rides.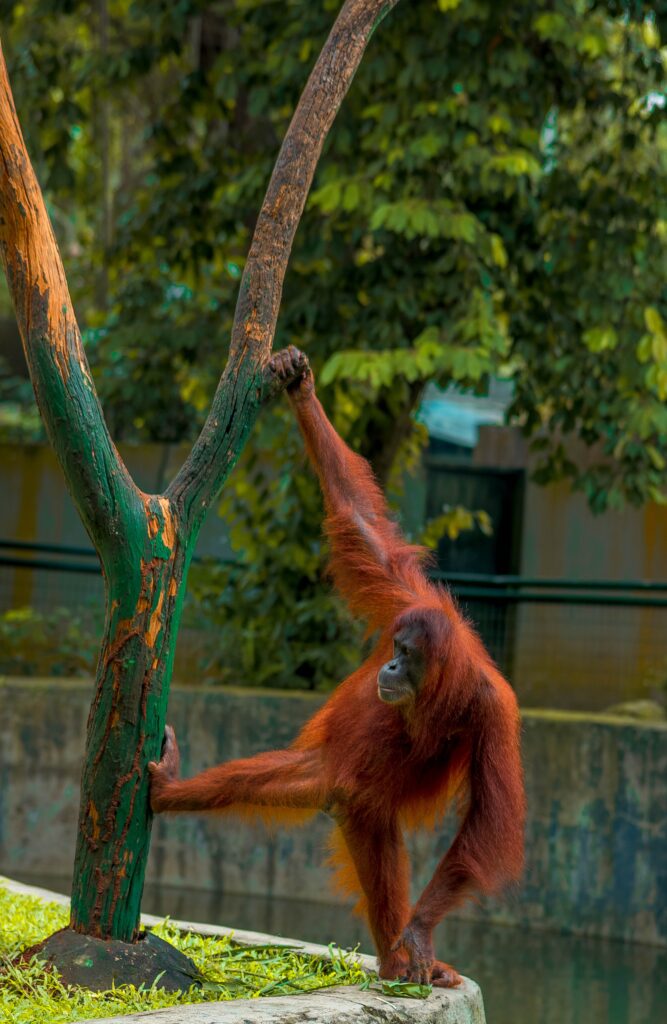 And amusement parks too
If your family loves amusement parks, be sure to check out Michigan's Adventure. Located just a short drive from Detroit, this amusement park features over 60 rides and attractions, including seven roller coasters and a massive water park. The park also offers a variety of family-friendly rides, such as the Grand Rapids river ride and the Ferris wheel.
Outdoor adventures
For a unique outdoor adventure, head to Belle Isle Park. Located in the Detroit River, this island park offers stunning views of the city skyline and a variety of outdoor activities. Families can rent bikes and explore the scenic bike paths, swim at the beach, or visit the Belle Isle Aquarium and Conservatory. The park also features a playground and picnic areas, making it the perfect spot for a family picnic.
Fine food
Of course, no trip to Detroit would be complete without sampling all the delicacies the city has to offer. Detroit-style pizza is a must-try, with its crispy crust, tangy tomato sauce, and thick layer of cheese. Check out Buddy's Pizza or Loui's Pizza for some of the best in the city. For something a bit more unique, head to Lafayette Coney Island or American Coney Island for a taste of Detroit's famous coney do or check out the best pit BBQ in Detroit by heading over to Famous Dave's Legendary Pit Bar-B-Que and you will not be disappointed whether you're into succulent ribs, smokey wings or freshly cooked seafood.
All in all, Detroit is a perfect destination for families looking for a mix of history, culture, outdoor adventure, and amusement park fun. With so much to see and do, you're sure to make memories that will last a lifetime. So pack up the car and head to the Motor City for your next family vacation. You will not regret it!