Summer has well and truly gone and we are in the full throws of fall. But with that comes the cooler weather. There is that chill in the air, your home begins to feel drafty and things just seem a little darker. Especially as the nights are drawing in. Which got me thinking about the next few months ahead. There is nothing more satisfying than coming home after a tough day to a cozy house. With that in mind, here are some of the ways you can get yourself all cozy this winter.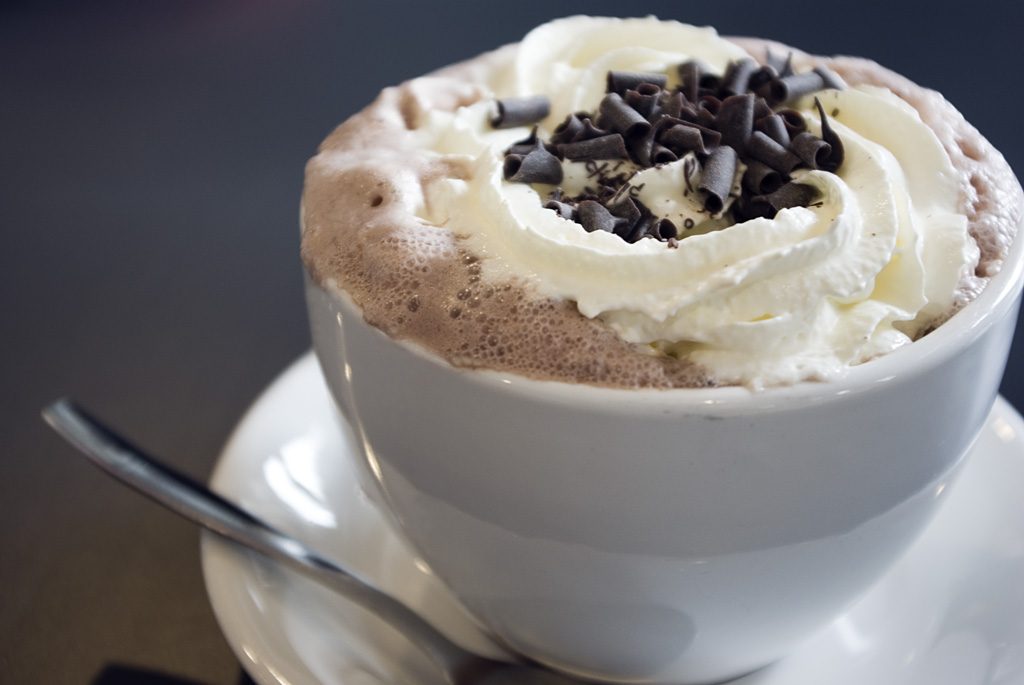 Image By David Dewitt
Become a connoisseur with hot chocolate
Forget the mulled wine or the hot coffees, hot chocolate is where it is at this winter. So treat yourself to something luxurious and full of flavor. There are plenty of recipe ideas you could consider for making the ultimate hot chocolate. Some people even place all the ingredients in their slow cookers ready for when they arrive home from a busy day. Squirt whipped cream on top, add marshmallows, or just have it as it is. But don't underestimate the power of a hot chocolate to make you feel all cozy and relaxed this winter.
Invest in some warm and snuggly blankets
We can all be tempted to crank the thermostat up as the temperature plummets outside. But if you want to feel all cozy then consider buying yourself some new blankets for your living spaces. Once you are ready to settle down for the evening you can get yourself all snug under one of your new purchases. It could also save you a little on those energy bills.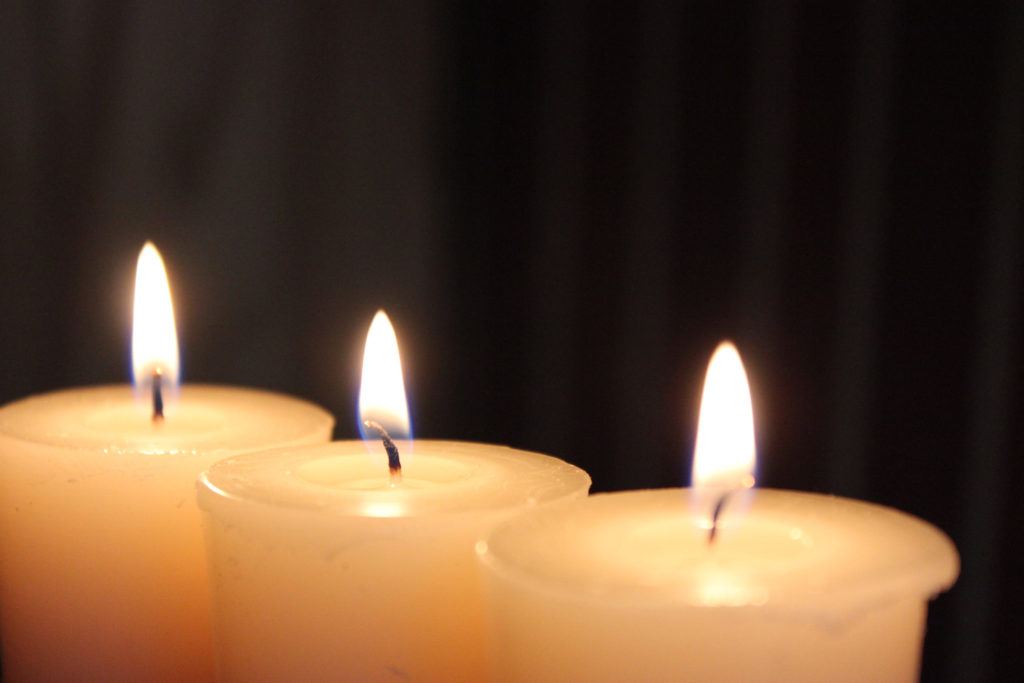 Get the candles out
If you want to create that cozy ambience then look no further than lighting candles. You can even get some amazing scents that are very autumnal. Cinnamon and pumpkin seems to be high on the list of fall scents this time of year. Low lighting always creates a cozy feeling, so take advantage and get those candles lit.
There is nothing more comforting than an open fire
When you think of winter, you may imagine open fires and exposed flames. It can actually be quite a comforting setting. So if you have one already, or even the chance of putting one in, consider getting a log burner for your living space. If you decide to get a log burner that ventilates through your home chimney, it might be a good idea to invest in a chimney cowl from someone similar to Nationwide Chimney Components, they helped my friend out and she seemed so happy and cozy around the holidays. But I digress. They give off a huge amount of heat, but also create a wonderful ambience to your room. You should only use the best firewood to ensure your wood burner functions well.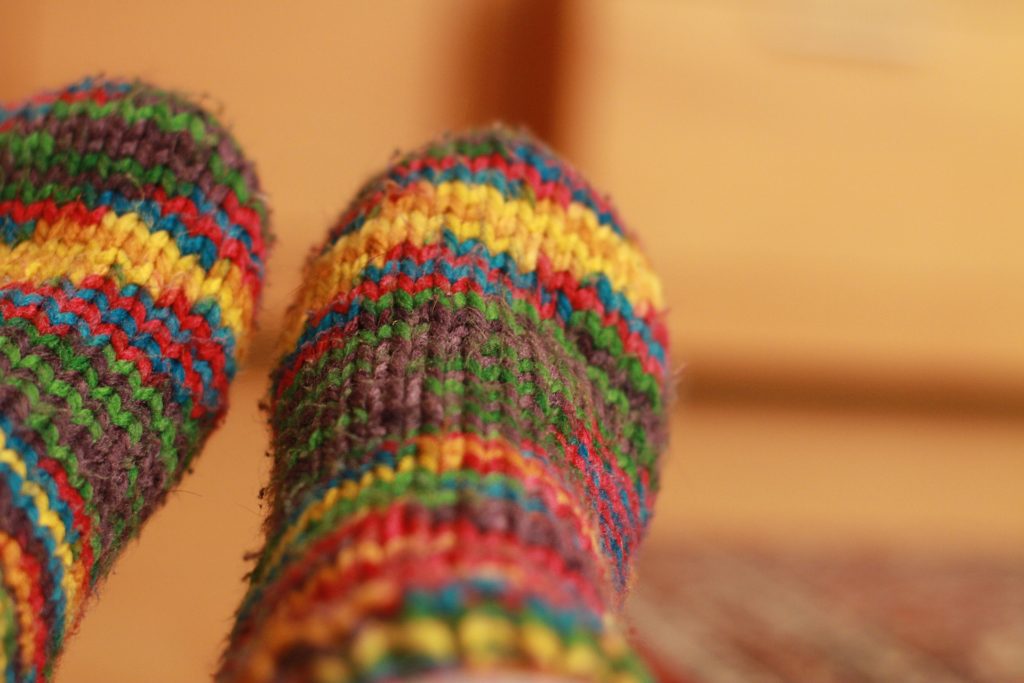 Treat yourself to some new loungewear
Finally, it isn't always just about creating a great atmosphere. You need to feel all cozy and snug yourself. There is no better way than treating yourself to some new loungewear. Comfortable attire that you can change into at the end of the day. This could be anything from a new set of pajamas to something more practical like a tracksuit set. Even considering thicker socks to keep your feet all toasty and warm.
I hope this has inspired you in all the ways you can be all cozy this winter.