I have to be honest as a country girl I did not know there were more oils then just the normal Olive and Vegetable.  So, when I go the chance to try Calpure oils I had no idea what to do with them.  Do you use them a different way what did everyone else cook with them?
 
    The avocado oil was of course claimed by my husband right away.  He saw this one and snatched it up.  He has been using it for everything from making his own dressings to his chicken tacos.   This one has a mild flavor so its adds just a touch of what you need for your meals.  When you have something that maybe turns out a little bland you can add just a little to wow it.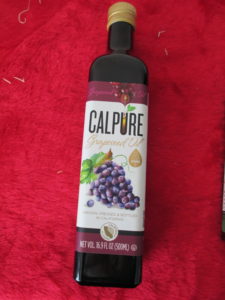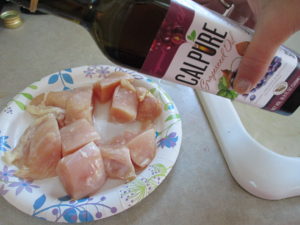 The Grapeseed oil I called in an expert.  Or should I say I called my sister.  She is the healthy one in the family who tries everything to find what is best for her family.  She was excited to hear I was putting down the fat oil and trying something new.  She told me you can use this like you would use any other oil.  So off to cooking I went.  I used this in my Teriyaki chicken and it turned out fantastic.  Best of all my marinate did not burn at all.  The flavor soaked right into the meet and it tasted fantastic.   This has 0 grams of fat, good source of vitamin E, Sodium free, and cholesterol free.  I loved the way this one cook's with food.  I am truly impressed and they have made a believer of me.  From now on this will be what my family uses.  Keep an eye out on future recipes you will be sure to find this one on the recipe list.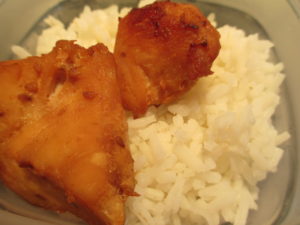 If you are looking for the perfect gift for the Foodie in your life this set would be fantastic.
I got this free in exchange for an honest review
Don't forget to check out our full Holiday Gift Guide