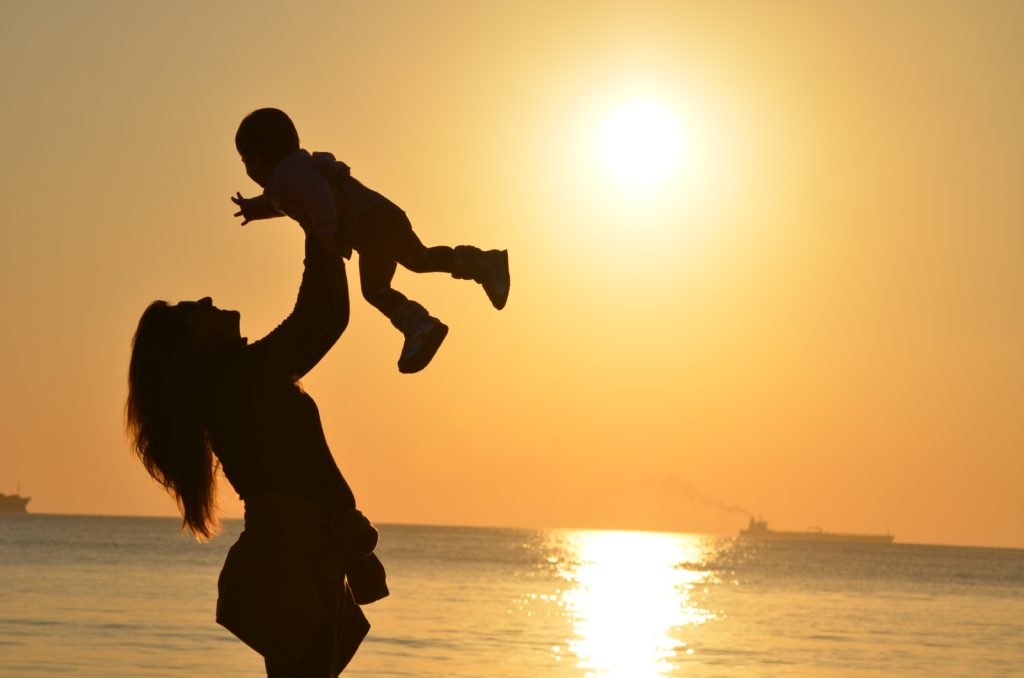 https://www.pexels.com/photo/woman-carrying-baby-at-beach-during-sunset-51953/
As a Mom, you've got a lot on your plate. And your load never seems to lighten. If anything, as the days, weeks and years go by, it only gets heavier. But that's okay, you're a Mom and you can handle it. Girl power to you.
One of the things that you might want to make time for is being healthy. Maybe you're not sure how to get started, or don't want to go it alone – either way, you need a plan that can guide you along your journey to living a healthy lifestyle. Whether you want to get back into exercise or focus on holistic health, these ideas should help you to figure out how.
Get Social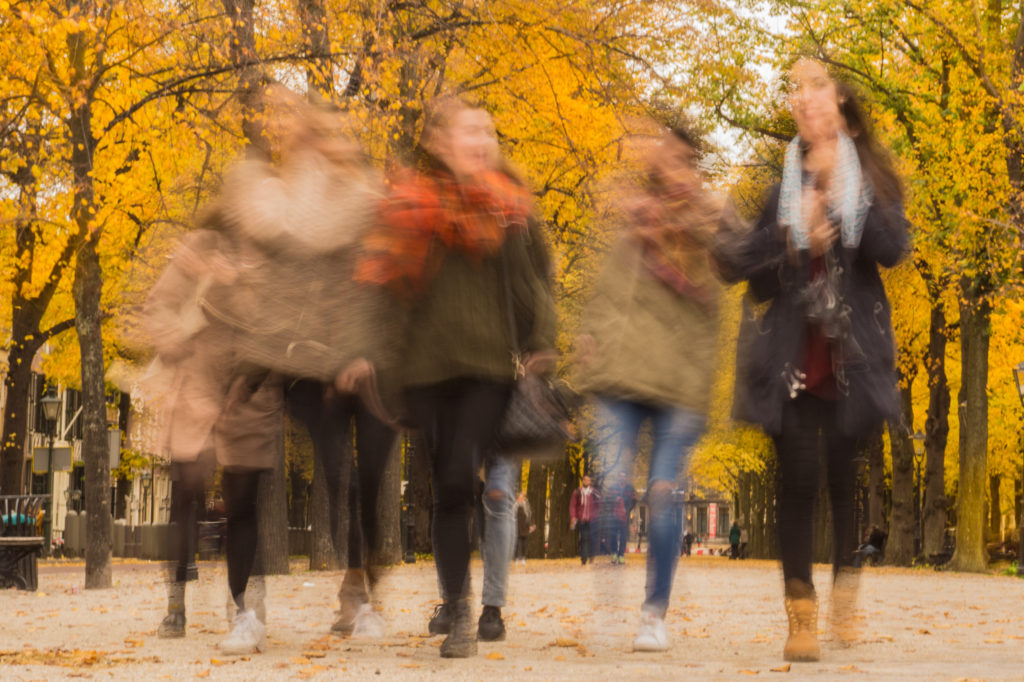 https://www.pexels.com/photo/woman-street-friends-fun-23591/
You can handle a lot of things that life throws at you. Once you've done diapers, nothing much phases you. But, when it comes to making changes to your lifestyle, it's a good idea to get a little guidance. So, you're going to want to get social. Join a club or team up with other Moms that you know and share ideas. Other Moms might already be doing things that could help you and vice versa. It's a miracle what a little coffee and communication can do to your ideas.
Plan Ahead
https://www.pexels.com/photo/hand-pen-writing-plant-58457/
Now that you've got a few more ideas on what tweaks and changes could work for you, you need a plan. Every good guide works because it's planned that way, so don't think you can wing this and it will all work out fine. History shows that's certainly not the case. You might want to start a new meal plan or prepare food in advance. Either option allows you to choose to be healthy, rather than being pushed into making unhealthy decisions. By sticking to a meal plan or having your meals already made, you'll be less likely to overindulge too!
Make It Work
https://www.pexels.com/photo/healthy-clouds-high-line-girl-110470/
Now that your food is covered, you're going to want to think about working out. Whether you're a complete newbie looking to start a new way of life or a seasoned professional looking to pick it all back up again, you can find a method of exercise that works for you. You might choose to join a gym and get motivation from other members, find an online personal trainer so that you can do your workout in your own time, or even join a sports team! As long as you're scheduling exercise into your week, you're doing good and taking another step closer to that healthy lifestyle you're looking for.
Involve Everyone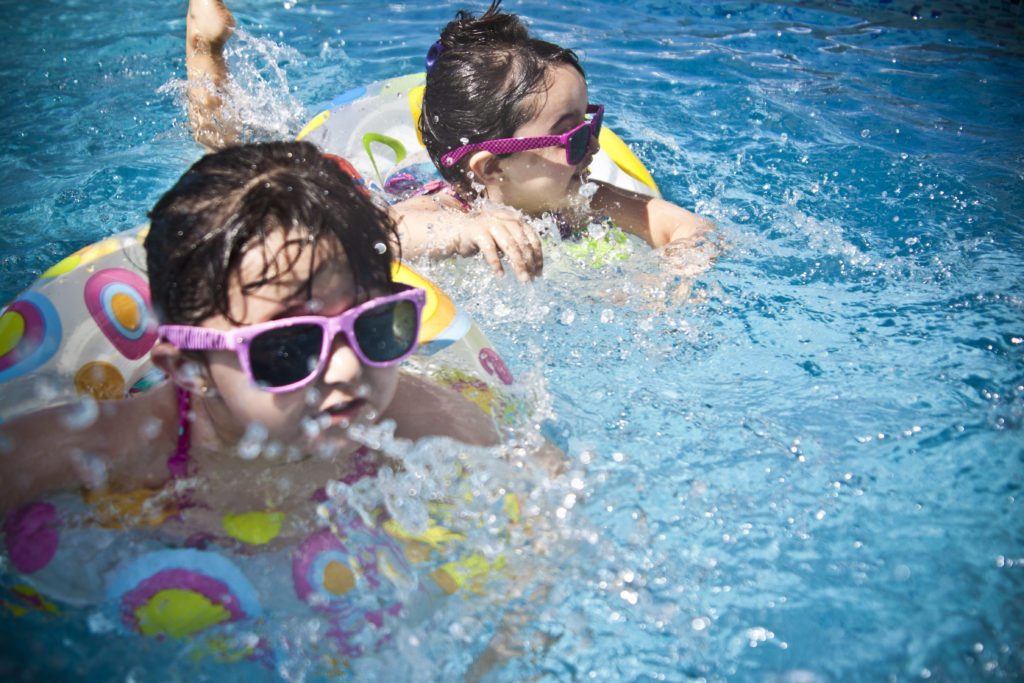 https://www.pexels.com/photo/sunglasses-girl-swimming-pool-swimming-61129/
You might be looking into living a healthier lifestyle for yourself, but once you've gotten the hang of it, there's no reason you can't get everyone involved. Get your husband a gym membership, workout plan or to join a sports team too. Your kids can enjoy enjoy eating well when you allow them to help you with plans and preparation. There are so many cool ideas on healthy eating, some involving fun characters and shapes to get kids interested in eating clean too! And before long, you're new way of life will be a lifestyle the entire family enjoys.