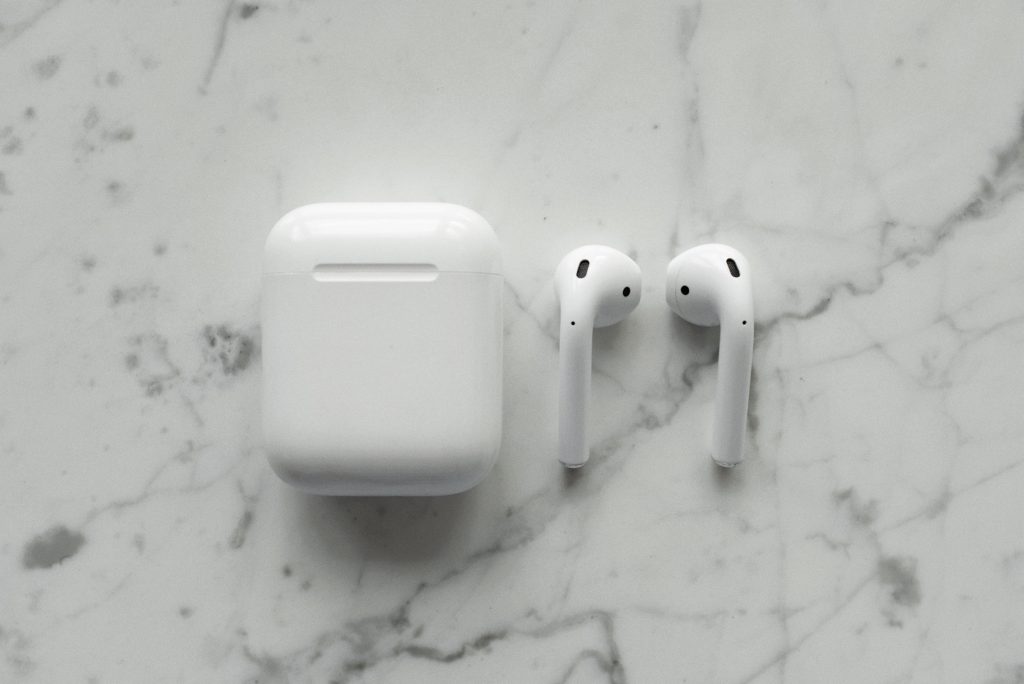 Photo by ready made from Pexels
Picking out gifts during the holidays can be a real challenge. Yes, Christmas time is still a couple of months away, but it is never too early to start planning and budgeting for the season of giving. 
A lot of gift giving comes down to the person you are giving the gift to. Obviously, you will not want to give your nephew, who is interested in comic books, a sports encyclopedia. You want to provide an item to your loved ones that they will be able to cherish and use, not something that they will throw under their bed or re-gift for some party two months down the road. 
Still, with that being said, there are some gift ideas out there that are almost assuredly going to be a hit with whomever you give it to. 
With technology and electronics seemingly taking over the market, items like tablets, televisions, and video game systems are great gift ideas. Still, with the current global chip shortage, gifting something like a PS5 or Xbox One may be difficult. 
So what other tech would you be able to hide under the tree come Christmas time? How about some headphones! Whether used to listen to music, watch TV, stream a Twitch channel, or exercise, almost everyone nowadays has some kind of listening device. 
Now, with that being said, what headphones would be the best to give out in 2021? With so many options out there, it can be really overwhelming to try and choose which route to go. But, lucky for you, there is plenty of research for you to dive into, starting below with this list of the three best headphones you should consider for the holidays:
Apple AirPods
On their website, this is how Apple describes their AirPod wireless headphones:
"Powered by the Apple H1 headphone chip, AirPods deliver a faster and more stable wireless connection to your devices — up to 2x faster when switching between active devices, and a 1.5x faster connection time for phone calls. The H1 chip also drives voice-enabled Siri access and delivers up to 30 percent lower gaming latency. So whether you're playing games, listening to music, or enjoying podcasts, you'll experience higher-quality sound."
Pretty good, right? At the price of $159.00, the original AirPods would be an excellent gift. 
Bose Quiet Comfort Earbuds
Another awesome earbud on the market, Bose Quiet Comfort Earbuds, are a revelation: "Better sound begins with better silence. That's why we engineered QuietComfort® Earbuds with the world's most effective noise cancelling and high-fidelity audio. . .when you eliminate distractions, your music takes center stage, and so does your passion. Roller skating, street art, woodworking — and every other thing that makes you, you. It's an experience you won't find in any other wireless earbud."
Sounds (no pun intended) awesome, right? The noise cancelling feature that comes with these earbuds is renown, but the price of $279.00 may be too steep, especially in comparison to the first-generation AirPods. 
Sony WH-1000XM4
Not a fan of earbuds? Well, that should not be a problem with over-the-ear headphones, like Sony's WH-1000XM4, out there. With an average star rating of 4.5 on their website, these headphones are fantastic. Just go take a look at some of the customer testimonials: "These did not disappoint. Every bit as good as the Sennheisers in terms of sound quality and better ANC. You can wear these for long periods, and it's still comfortable (you'll sweat a bit lah, haha). Well built sounds great and comfortable. You won't go wrong with these." 
But just like the above, the Sony WH-1000XM4's sit at a steep price of $349.99. So, depending on how much you like the person you are gifting to, that may be too much for your budget to handle. 
Still, regardless of your selection, it is important to remind yourself and the receiver of the gift about ear protection (click the hyperlink to learn more). There are dangers that coincide with the prolonged use of headphones. 
According to the Center for Disease Control (CDC), "Loud noise is particularly harmful to the inner ear (cochlea). A one-time exposure to extremely loud sound or listening to loud sounds for a long time can cause hearing loss." So keep that in mind when you are giving out your holiday gifts; there is always enough time to practice safety!