This is a sponsored post with Diamond Bloggers.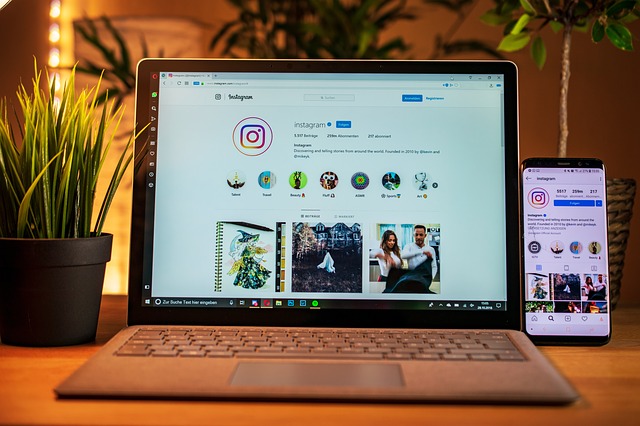 I get asked a lot about how to become an influencer. There are so many ways to get started but one thing that everyone needs is people who trust their opinion. You can start by starting your social media accounts. This is where most of your followers will come from. Invite your friends have you friends invite their friends. Once you figure out how to increase instagram followers, you can then start to post things people care about and you care about. When you get the comments and shares other's will follow and your account will start to grow. I had my Facebook quite awhile before I started my blog. My blog was not planned it just happened sometimes it comes as a surprise to us all.
You will have to decide do you just want to become a social media influencer or do you want to blog. Social media is great but you have to follow the social media rules. If someone does not like your post it can be taken down. With your own blog if someone does not like your post, too bad they can just not look. The blog is all about what you want when you want it no one can tell you what to post or what to say. If you want to post your own content and would like some help getting it online then you should check out some social media managers such as Upleap to help you build your platform. They can help you grow your instagram followers, and will be able to build your platform no matter what your niche is…
One you have picked what you want to be, pick what you love. Will you be posting about food, fashion, outdoors, or your family. A lifestyle blogger is the way I went with so much in my life I am always doing something new and I love to share that with my readers. I have a few blogging friends that have cooking blogs and they are awesome. I get a lot of my dinners from their accounts. Follow others see what they love and share, share, share. When you share what others love they are more likely to share what you love. Make sure you posts are engaging and the love will come.
One more thing you will need is Passion. If you don't have passion for what you are doing there is no reason to do it. Behrman on Communications had knowledge about this. If you do not have passion for what you are doing it will show in your work. No one will want to hire someone who is just doing it for the paycheck. With this industry you do have an unlimited earning potential. That potential all depends on how much you are willing too learn and to work. You are not just going to open your computer and start making money.
Becoming an Influencer will not make you a success overnight. It is a lot of work, but every moment of it is worth it. This is your business you have no one to fall back on and no one to pick up the pieces make sure you are making the deadlines and always giving it your 100%.
This can be the best job you ever have but make sure you are following the FTC Guidelines and giving it your all.