Adventures in Babysitting is a new remake on an old favorite with a little of a new story line this one is a must see.
                    
     I knew in the first few minutes of the movie that I would love it.  It all starts when two girls go for the same internship and accidently switch phones.  This is when everything starts going wrong for Jenny thanks to Lola who being selfish starts a downhill spiral for both sets of kids and both babysitters.   While they are out looking for one run away kid one house is being destroyed and they are adventuring into the city.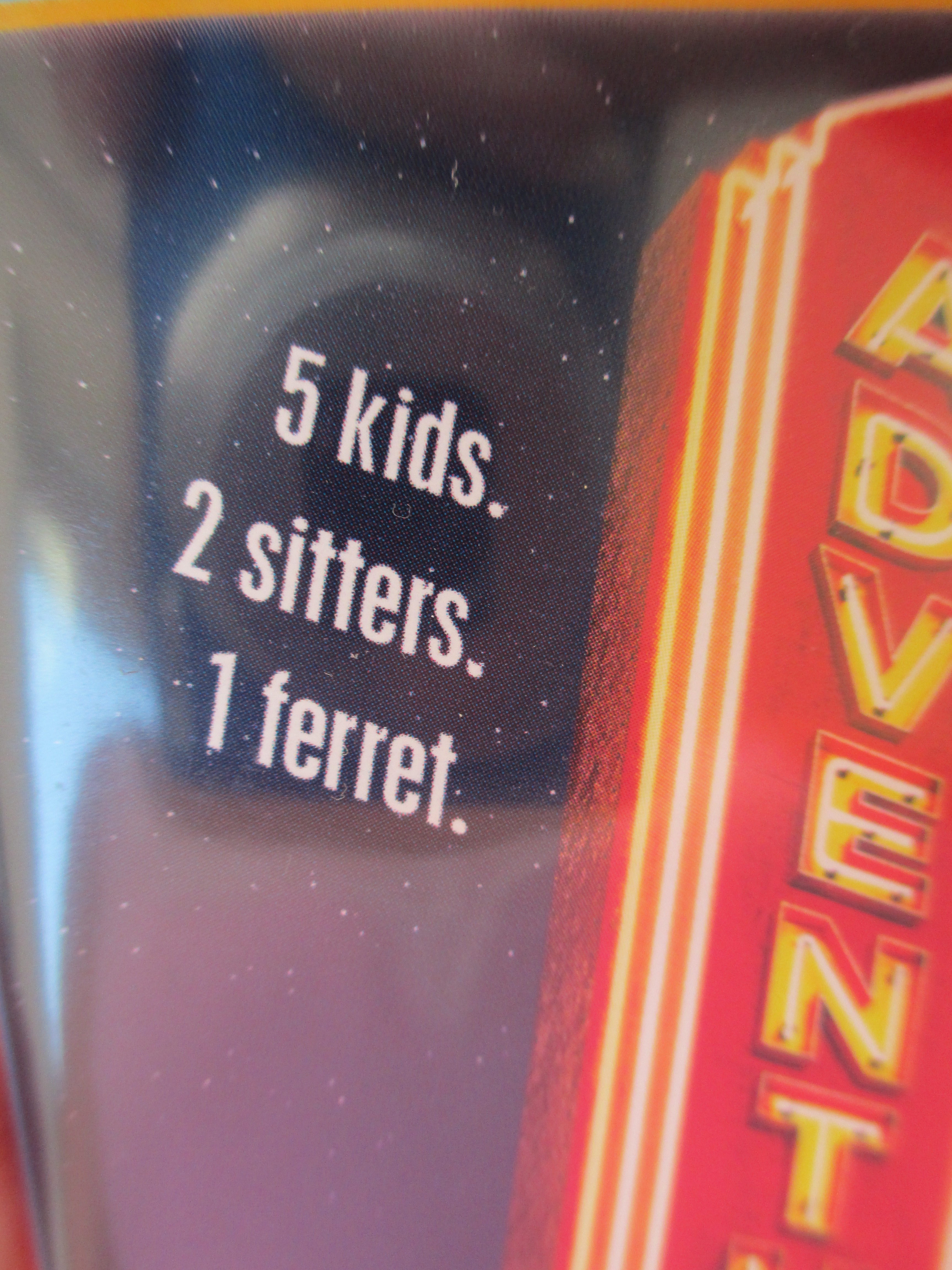 Will they become friends?  Will they get home in time? Will they get away from the bad guys?   You will have to pick up this great movie on June 28th in stores everywhere to find out how it ends.  This great movie is brought to you by Disney.  Disney has hit it out of the park again with another great hit.  Sofia Carson (Descendants) and Sabrina Carpenter (Girl Meets World) portray their charters perfectly.  This movie has some wonderful actors and a fantastic story line.  Make sure to start tunes at the end for some great never before seen bloopers that will have you laughing out loud. Want it the day it is released make sure to check it out on Amazon.
I got this movie free in exchange for an honest review.