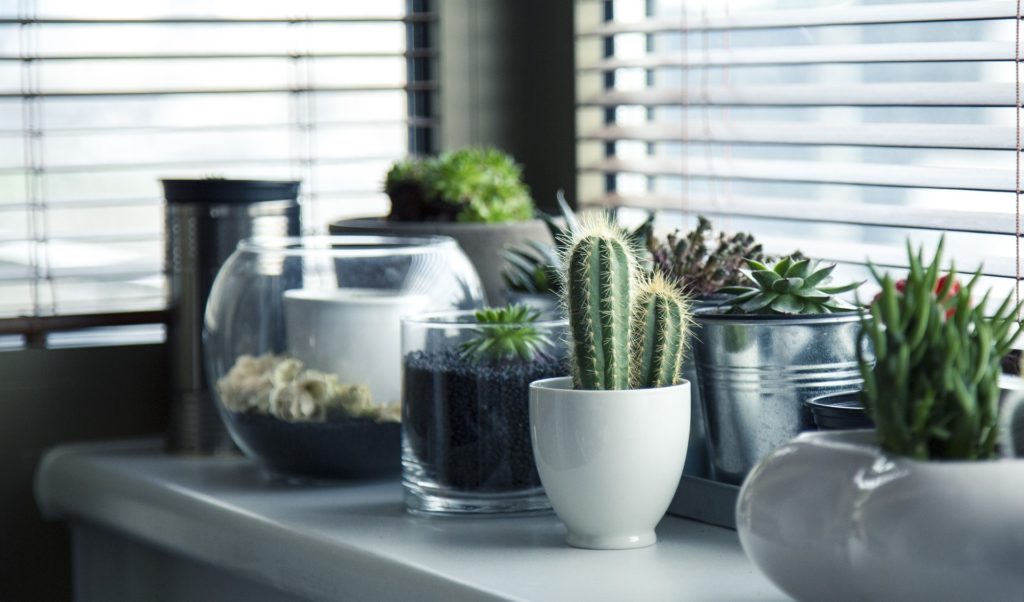 For the vast majority of interior design, the aesthetic is all about being modern. We see lines that are so clean and sharp they look like they could cut you. The dominant color is white, featuring homes that barely look lived in.
It's a fine look if it's your sort of thing. If it isn't, then it can sometimes feel like an uphill battle against the grain. There is something wonderful about adding touches of an old-time feel to your home, connecting the past and the future in one.
Nevertheless, there are upsides to the modern world. We all love the look of a real log fire, but we prefer it as decoration only. As a heat source, it's pretty much a failure, not to mention the toxins we'd inhale from the smoke.
If you want to get a touch of the years gone by but still keep your modern conveniences, the obvious answer is in the decor. You need to be a little more willing to research and shop around; you won't find these items at some random mall. If you're willing to do that, however, you can bring a touch of yesterday into your tomorrow.
Metal Over Plastic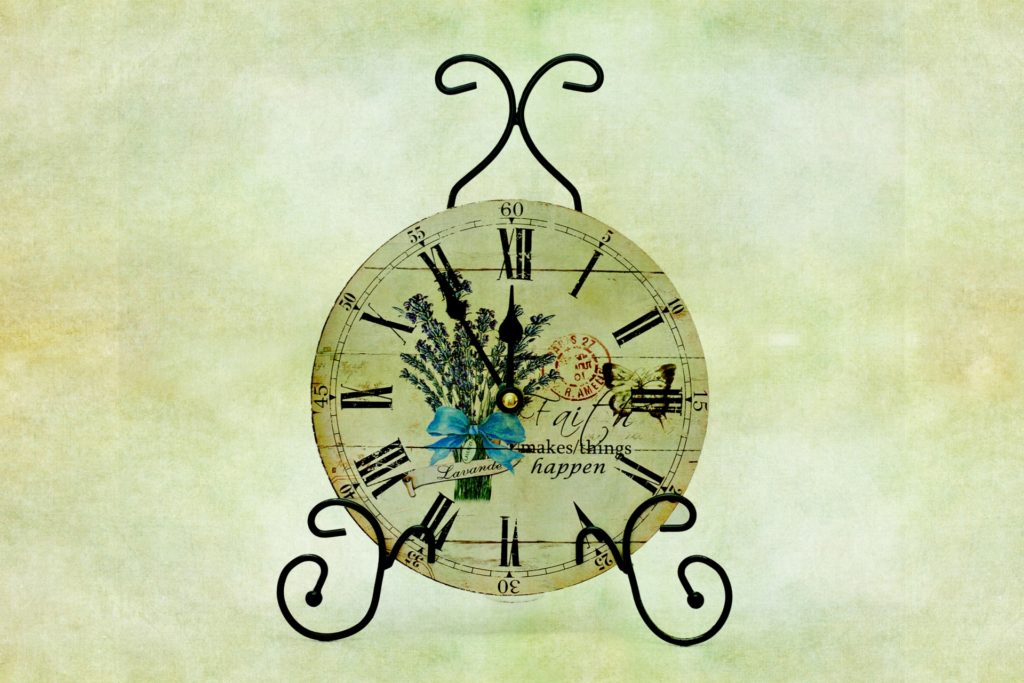 A clock is a staple for many feature walls, but the vast majority of clocks are now plastic affairs. They are easier to clean and less breakable, but they're also less attractive. If you choose an ironwork (or faux ironwork, if you're on a budget) clock, then it instantly adds something extra to the look.
The same applies throughout the home. If it can be metal over plastic, then choose it. Not only is it likely to be more durable, but it has an almost steampunk aesthetic without going too far down that road.
Window Shutters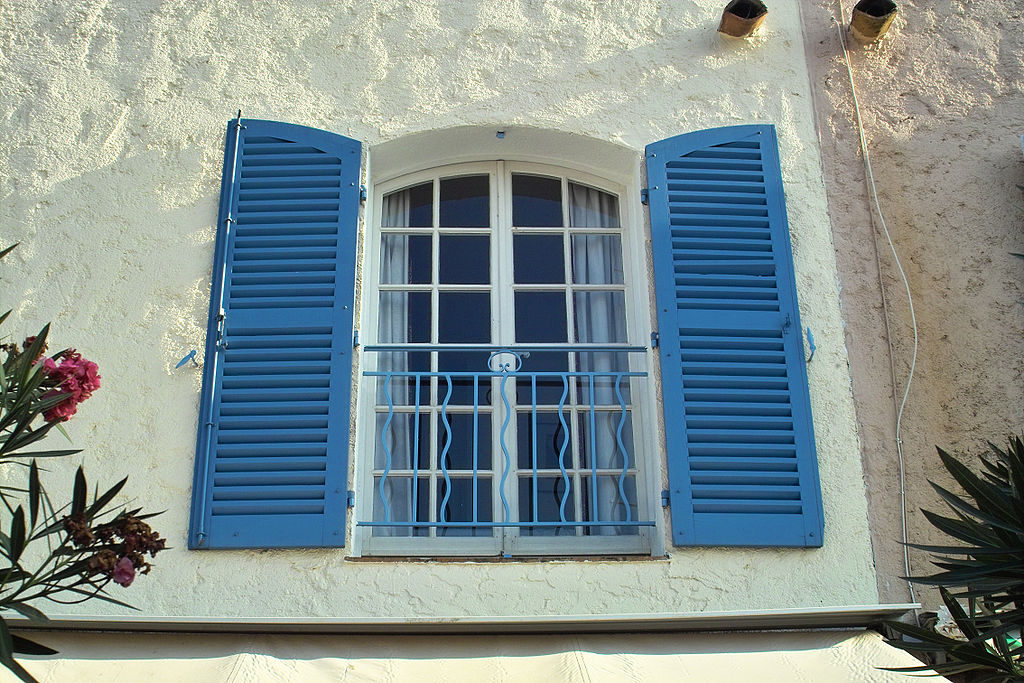 It's a wonder that shutters ever went out of fashion. They do add something special to any home and it comes as no surprise that people opt to check out sites like shuttercraft-warwick.co.uk in the hopes of adding shutters that suit the overall aesthetic of their home. There's nothing wrong with switching things up a little.
Not only do they look better than bare windows with net curtains, but they also keep the heat in.
Window shutters are a great way to creatively express yourself through decorating whilst also adding a nice touch to your home.
There are lots of different styles and a variety of windows on The Shutter Directory – you can have a look and find the right windows for your dream home!
Brass
Brass is one of the softer metals, and it's also heavier. While it was wildly popular for a time, it's fallen out of favor due to this combined lack of qualities. As a result, introducing brass into your decor gives you an immediate yesteryear appeal. If you want to go the whole way, then a brass lantern on a mantel has a beautiful, timeless quality. You can even update it by using it to store battery-operated fairy lights, ticking boxes for both style and function.
Door Knockers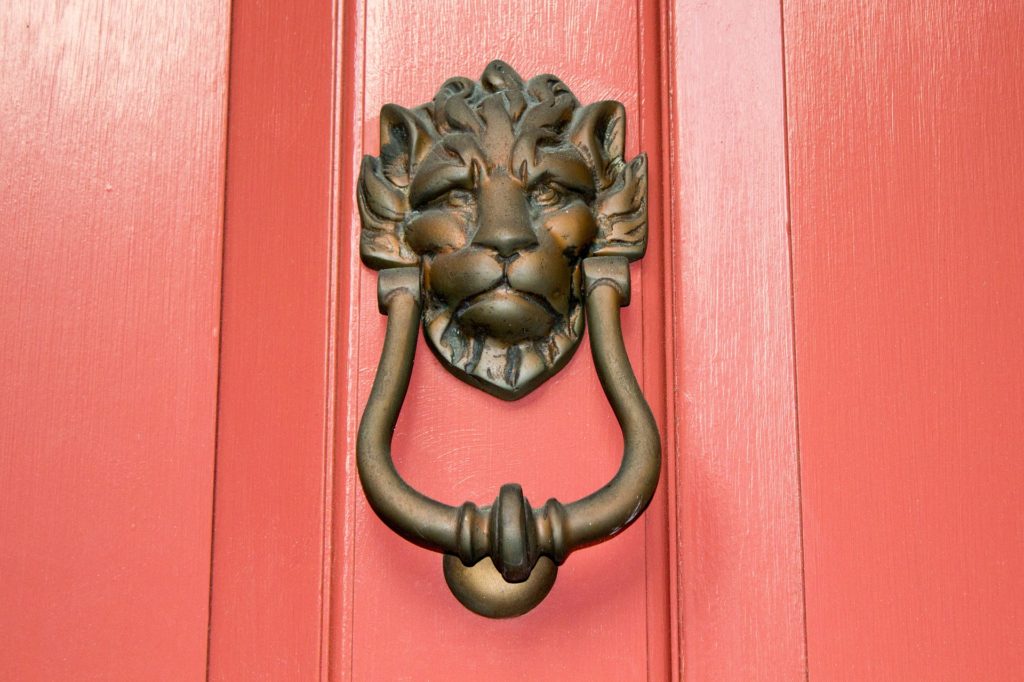 Picture Credit
We all have doorbells now, or even intercom systems if we live in a shared building. There is something quaint and almost other-worldly about door knockers – so if that's the look you want, they're a great shortcut. You may want to leave them as decorative and leave the doorbell functional, though if you're truly devoted, go the whole way and rely on them only.