Natural oils are increasingly being referred to as a necessity and not just a beauty trend. The skin's natural oil, sebum, is not really sufficient and can be stripped easily leading to scalp and hair issues.
In this day and time, there are endless products for each type of hair and each type of problem. Whether you want to thicken your hair, treat dandruff, or treat dry skin, there is an oil that can help. Here are some of the best oils for beautiful and healthy hair.
1. Coconut Oil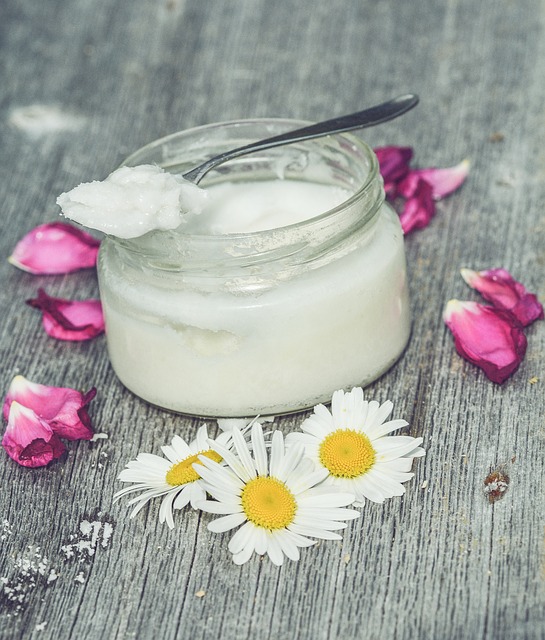 Pretty much the holy grail of hair oil, coconut oil contains fatty acids, vitamin E, lauric and capric acid among others.
These vitamins are easily absorbable, and result in shinier, thicker and healthier hair. The fatty, lauric, and capric acids enable coconut oil to penetrate the hair deeper than other oils. It does not evaporate due to its moisture retention properties, keeping your hair moisturized and preventing hair loss.
2. Argan Oil
Although a little pricier than most on this list, you will get more than what you paid for with this one. Argan oil contains omega 3 and 9 fatty acids, oleic and linoleic acid, and is rich in vitamin E.
When used, it immediately penetrates the hair and restores lost moisture, repairing the damaged follicles. It is almost weightless, so it won't leave your hair limp.
Argan is the ideal oil for taming dry, rough, unmanageable and frizzy hair.
3. Olive Oil
Olive oil has a variety of uses sprawling from cooking to beauty.
It is used in a variety of products including waxes, serums and pomades as it has rich moisturizing properties. It coats your hair shaft concealing damaged hair and acting as a heat protectant. It can also be used as a carrier oil, leaving you with shinier, healthier, and strong looking hair.
It has a long shelf life, so it can be purchased in large quantities.
4. Almond Oil
Almond oil is widely known for its scalp-softening and inflammation-reducing qualities. It promotes hair growth by keeping it healthy, moisturized, and reduces breakage making regrowth more noticeable.
Almond oil contains vitamin E, magnesium and potassium, all necessary for healthy hair growth. They work by removing the dead cells around the base of the follicle. This frees your hair, making it grow faster without inhibitions.
5. Jojoba Oil
An article published on recoveryourhealthtoday.com recently praised Jojoba oil for all of its many benefits. It helps not only with hair, but also with skin and overall health as well.
Jojoba oil is set apart from the rest in this list because it has a chemical structure similar to the skin's natural oil – sebum. This means that you can use it comfortably, on any hair type, without worrying about side effects.
It is rich in vitamin A, E and D and is a great moisturizer. It penetrates the follicles, treating and moisturizing them from the inside. Its antioxidants help with dandruff and dry scalp, leaving your hair soft and shiny.
All these oils have their benefits for specific types of hair and hair issues. However, always make sure you understand which hair type you have to make sure you pick an oil that works for you.