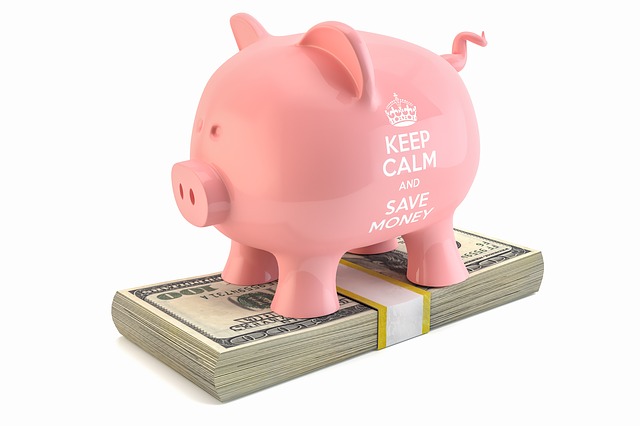 Saving money will never get old. Despite the fact that disposable personal income reached the highest it's been since 1959, the amount of money people are saving is still low, Trading Economics reports. Therefore, when you shop at your favorite stores, trying to get the best deal is still important. Luckily, there's a number of different ways you can search for savings when shopping. Here are some of the best strategies.
Coupons
Accelerated by the internet and easy access, coupons are becoming more common for companies to offer. Originally found in cut-out versions, the internet is now filled with various coupons for stores in a number of industries. Some stores offer coupons directly through their website, so be sure to add you details to their email list so you don't miss out. Others partner with coupon providers like Groupon to offer great deals to new and existing customers. Either way, it's important to look into your favorite stores' coupon policies, as it will differ store-to-store.
Rewards Programs
When it comes to your favorite stores, signing up for their rewards program should be your first port of call, as these are usually designed to benefit frequent customers. Depending on the store, rewards programs can differ in nature, but most of the time, all it takes is a simple sign up form that allows the company to contact you and keep track of your spending with the store. As a result, you get offered a variety of deals, such as cashback, discounts, and special offers and sales only meant for rewards members. While some stores will start offering promotions once you've built up enough points, others start offering them right away, so make sure you're familiar with the policies and how their specific system works so you can maximize on savings.
Apps
We're lucky that we have so many new technologies and easy mobile internet access, as these have been utilized to provide consumers with fast and useful savings. If you're on your desktop, try adding Honey as a web attachment — it'll pop up when you're at the checkout stage of any online purchase, and scan the internet for valid coupons that you could use for that particular transaction. You'll just have to enter the coupon code it finds at checkout and you'll be good to go. Other sites that can help to save you money include Offers.com, Slickdeals.net and GottaDeal.com, which regularly post recent deals and coupons. PriceGrabber.com can also help you find the lowest price on the web, while CardCash offers discounted gift cards for you to use at a number of stores. Be mindful when purchasing things on these websites to make sure it suits you — some can only be used online and not in-store, while others will have strict purchasing dates or guidelines.
Whether it's to get things you need or simply a luxury, shopping is a common activity for many people. But purchases can quickly add up before you realize that you've spent more money than intended. Don't worry though, because by utilizing these modern strategies of saving money when shopping, you'll still be able to get the items you love without compromising your bank account too much.