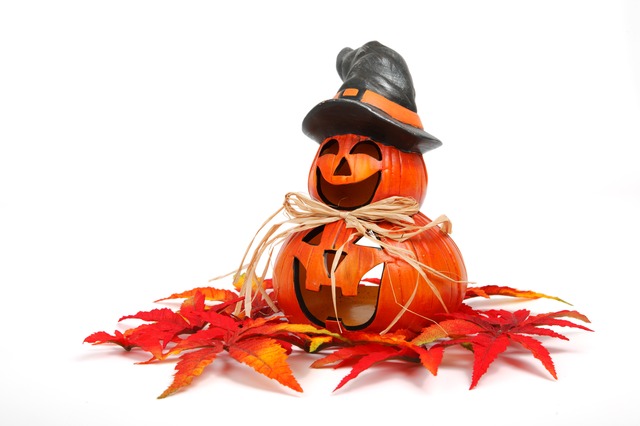 Decorating your house is a great way to celebrate any festive season for you and your family. However, with so many holidays throughout the year, decorating can take a lot of organization and be expensive. In fact, according to Fortune magazine, Americans were expected to spend a massive $2 billion on Halloween decorations alone last year. And that's just one holiday.
So how can you make sure your house is successfully decorated for every holiday without taking up too much time and money? Let's take a look at some quick tips.
1. Shop During the Off-Season
It's no secret that decoration retailers can increase their prices during the holiday season due to the higher demand. So why not plan ahead and buy your decorations in the off season? Take advantage of post-season sales, and purchase your decorations right after the event for the next year. This will ensure you save money and stick to the budget you set.
In the case of high-demand items like tablecloths and decorative pillows, try purchasing these items months ahead of the event to avoid missing out on the good products. You could space these purchases out and create a calendar plan to stick to monthly spending and budgets.
2. Do Your Research
There are so many great places to get decorations from, so make sure you research different stores online and the shops around your city — you never know what sales stores will be running. Stay ahead of the rest of the shoppers by signing up for store alerts so that you're aware of when they are having promotions. This mean you don't have to spend as much energy researching. There are also other numerous tools that you can utilize during your research to find better decorations and getting different ideas. Visit Pinterest, Instagram and blogging websites to get ideas for different decorations.
3. Be Creative
One of the joys of decorating your house for the holidays is being surrounded by beautiful decor and having the opportunity to get creative — and being creative is also a great way for you to save time and money. Look for do-it-yourself decorating ideas online, you might find a project using things you already have around the house. And it can be a fun craft activity for you and the family to do during the holiday seasons. Tip: Look for places in your home you haven't decorated before, like the front door, staircase or fireplace. Your friends and family will be wowed by your creativity in those unique spaces.
While keeping your house decorated for every holiday is an enjoyable way to celebrate, it can be extremely time consuming and expensive. Utilize some of these quick tips to keep on top of the decorating process and ensure you and your family get the most out of the holiday seasons.