Parenting is chaotic.
The days pass by fast, and it can be easy to get caught up in the chaos of family life. Here are three questions to help you slow down, re-focus, and become the best parent you can possibly be.
Do you focus on strengths, or weaknesses?
This is an important one, and it doesn't just apply to how you approach your kids, but also how you approach yourself.
When you look at your children, do you find yourself trying to correct bad habits and chastising bad behavior? Do you focus more on the moments that your children argue than they do getting along and playing amicably together? Do you beat yourself up for not making enough time for your kids, without taking into consideration how little time you are able to focus on your own well being?
Step back, and try to focus more on your child's strengths, and on your strengths as a parent. Any time you find yourself leaning towards the critical side, correct yourself. Not only will this help you be a better parent, but it will help your child be the best version of themselves as well.
'Your child will become who you are, so be who you want them to be.' If this quote rings true, how does it make you feel?
It's said that kids grow up to be their parents. In a lot of ways, this belief makes total sense. As a parent, you are the ultimate role model. Every day, you show your children what it means to be a parent, a partner, a friend, an adult.
What values do you most want to instill in your children? How do you express those values on a day-to-day basis? Would you be proud to have your child grow up to be just like you?
Your answers to these questions probably aren't very clear, but take some time to reflect and identify the things you know you're doing well. Then, identify the values or habits that you do not want your child to pick up on, and work our hardest to change them.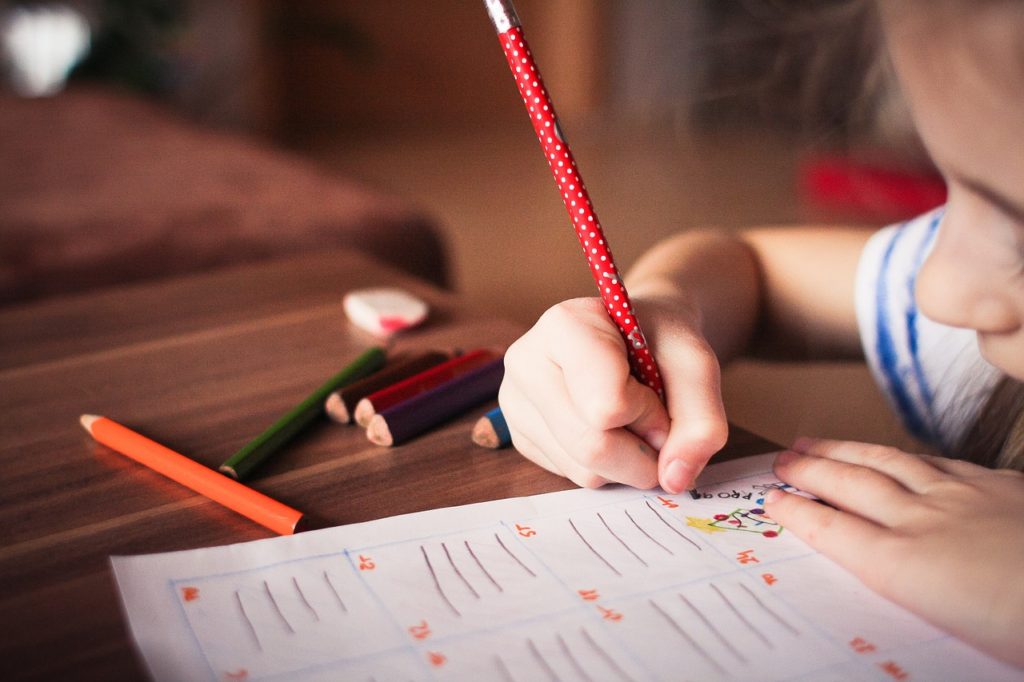 How can you create more time to connect with your children?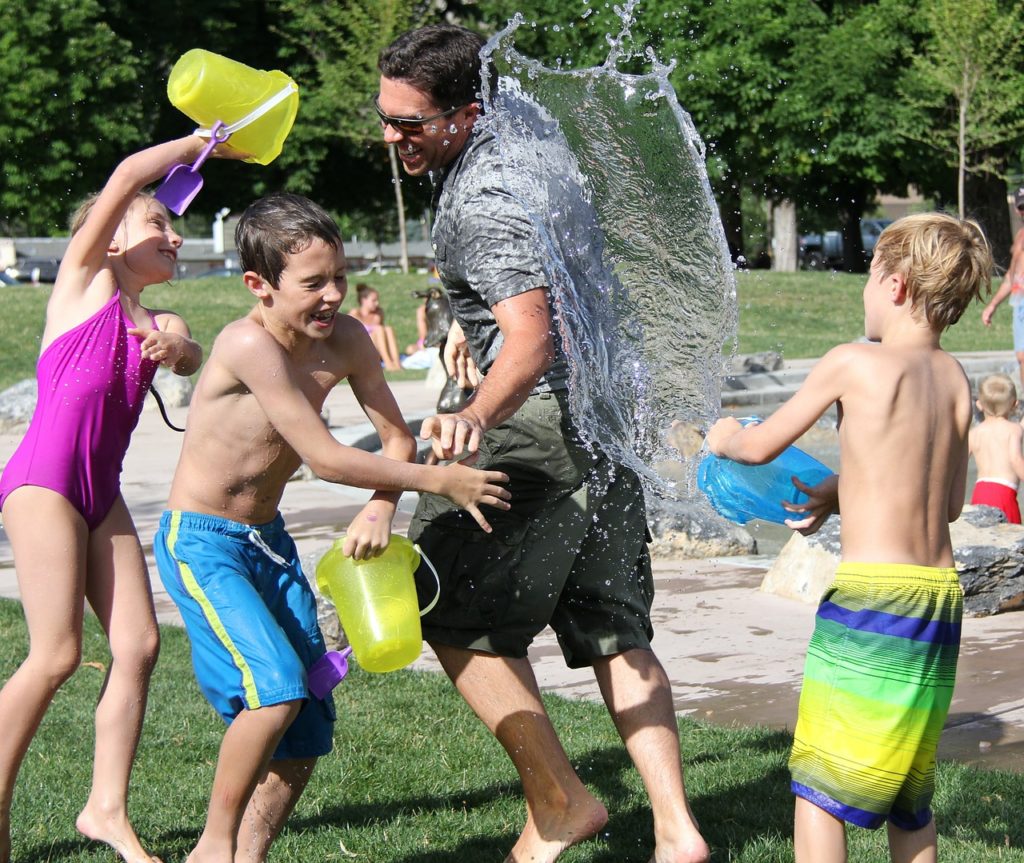 According to PEW, a top parenting concern is over a lack of quality family time. Their research shows that about three-in-ten (31%) parents say they always feel rushed, even to do the things they have to do, and an additional 53% say they sometimes feel rushed.
In the chaos of day-to-day life, it can be hard to find time to stop and truly relax as a family, check in on each other's days, and connect. Especially difficult? Finding the time to do that without the distraction of technology.
Set aside a period of time every day where your family does not use devices at all. Use this time to bond and catch up. Savor in the ritual of unplugging as a family, and watch as over time you become more in tune with your children, and your relationships grow stronger.
When deciding to spend time with their friends and family members, you should try and do activities that may be out of your comfort zones, or deciding to try something that is new to all of you, such as educating yourselves in different areas could help to strengthen your relationships. There should be nothing closer than a family, and so trying to set some time aside to spend with each other could prove to be worthwhile in the long run.
Insider Tip:
A great tool to help your family unplug is a free parental control app called OurPact. You can use it to not only set aside screen-free family time, but also manage your children's device habits altogether.
What does it do? Parents create an account at ourpact.com or through the iOS OurPact app, and then pair their kids devices to this new account. After pairing, parents are then able to manage kids devices through:
At-a-Touch Blocking and Granting: This feature is great for family dinners, car rides, homework (or to encourage your kids to do their chores!).
Or
Automated Schedules: This feature is popular for bedtime, but would be perfect to set up daily family time, so that your kids are held accountable to that special time of day.
You can get started for free today by signing up here!